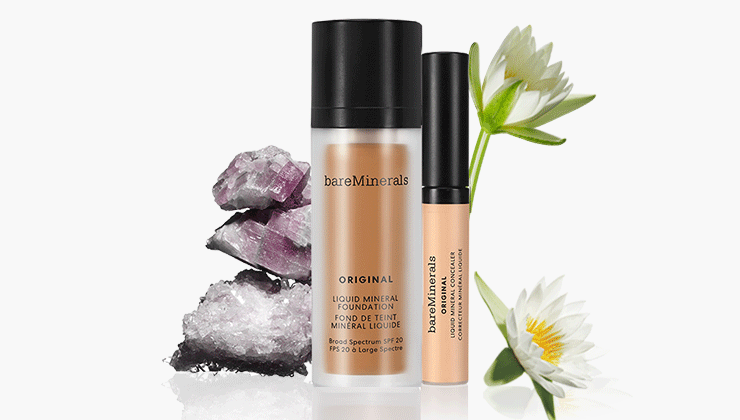 NEW ORIGINAL LIQUID MINERAL FOUNDATION
Your favourite mineral foundation upgraded. A liquid mineral foundation with minimal ingredients. Proven to refine skin texture with a natural luminous finish.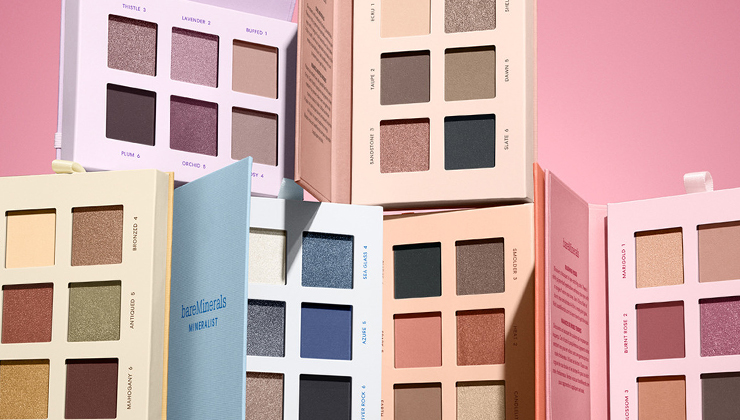 NEW MINERALIST EYE
Get the perfect eye look with our new rich in pigment Mineralist Eye Shaddow Palette and Liner.
FOUNDATION FINDER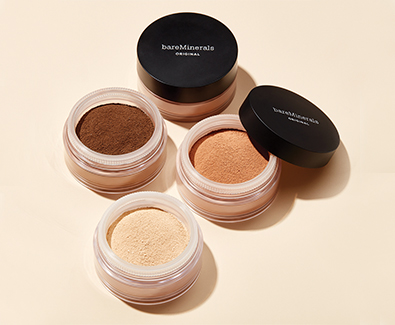 Find your perfect match with our range of clean ingredient
liquid and mineral foundations.
FIND MY SHADE
VIRTUAL CONSULTATIONS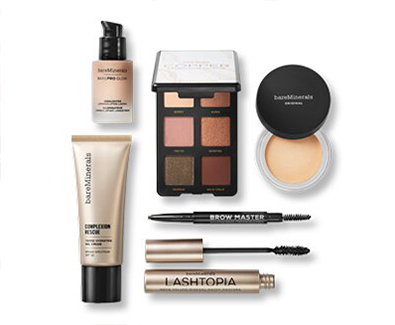 Organise a video chat to talk tips,
tricks and product advice. Schedule in a live chat now.
SCHEDULE NOW
SKINCARE QUIZ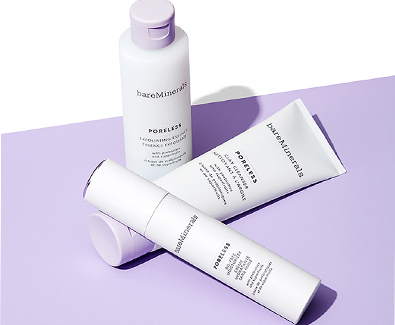 Get your personalized routine with
100% clean and
100% vegan formulas.
FIND MY ROUTINE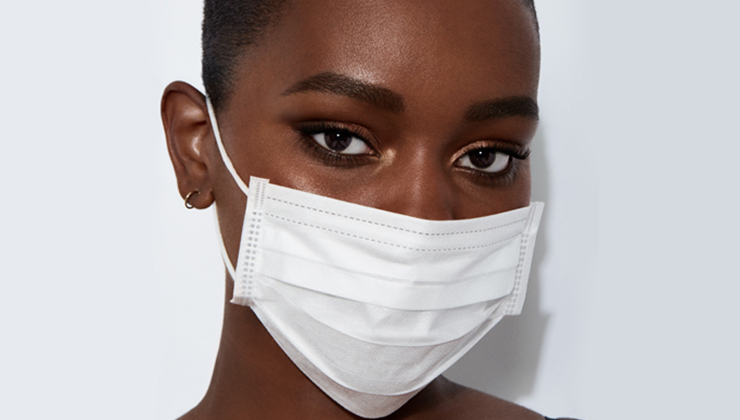 Is Your Makeup Mask-Resistant?
Read The Good Edit Blog to find out.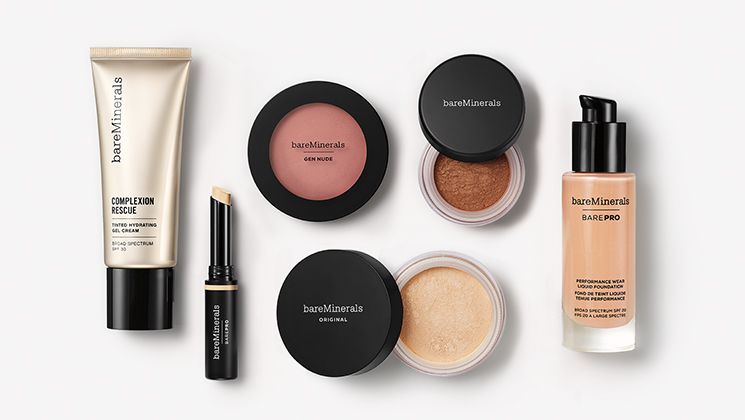 Refer A Friend, Get £10 OFF
Tell a friend about your love for clean beauty, and you'll each get £10 off a £60 purchase.