CHAMOMILE
WHAT IS IT?

One of the most ancient botanical ingredients, chamomile is a sweet-smelling herb known for its calming, soothing benefits.

WHAT DOES IT DO?

Chamomile is highly effective in helping to nourish, calm and comfort the skin. It also offers beneficial antioxidant properties.

WHY DO WE USE IT?

Chamomile helps skin to look, and feel, more calm and comfortable.
Benefits
Soothes and comforts
Calms the look of skin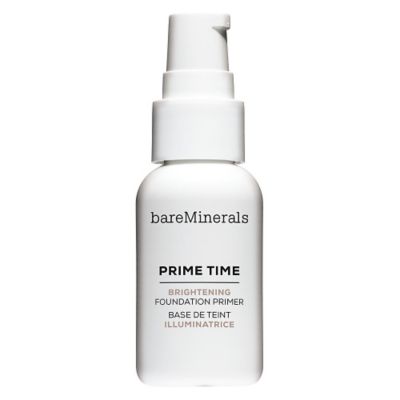 FEATURED PRODUCT
Prime Time™ Brightening Foundation Primer
Prime Time Brightening Foundation Primer is a breakthrough primer thatadds an extraordinarily luminous, healthy-looking glow to your skinwhile smoothing out your complexion.
SHOP NOW