RETHINK RETINOL.
RETHINK AGEING.
The live skin secrets event
with Brand Expert Daniel Smythe has ended.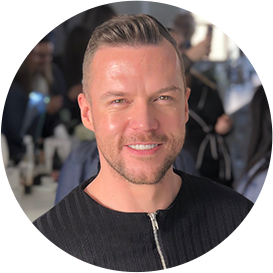 MISSED IT?
It's not too late to learn Daniel's secrets
to skincare and the benefits of NEW Ageless Phyto-Retinol collection our new plant-based retinol alternative.
WATCH NOW
MISSED AN EVENT?
You can watch our livestreams on your schedule.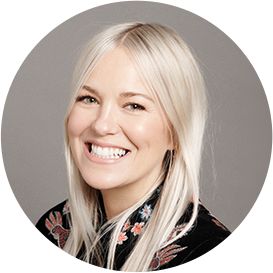 Cher Webb Masterclass
Learn all the makeup tips and tricks for a flawless base featuring the NEW Original Liquid Mineral Concealer with Professional Makeup Artist Cher Webb.
WATCH AGAIN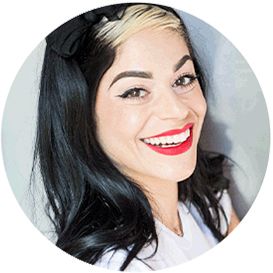 Denika Bedrossian Masterclass
Learn the secret to long lashes and perfect brows featuring the NEW Strength and Length Mascara and Brow Gel.
WATCH AGAIN