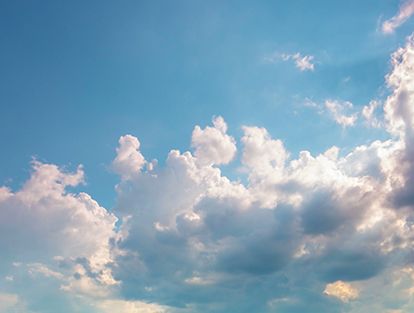 At bareMinerals, we believe in the Power of Good. We are dedicated to transforming lives through education. Our mission is to elevate and empower women and girls worldwide by supporting gender equality in learning.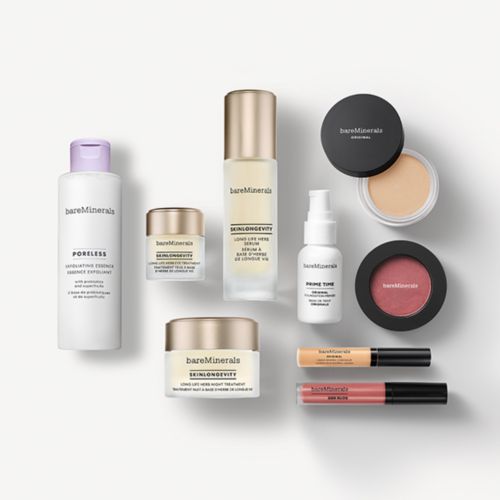 1% OF YOUR PURCHASE
WILL HELP CHANGE
THE LIVES OF WOMEN*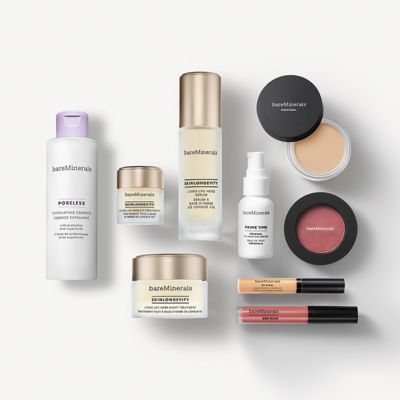 To empower women through education, we will support Girls Who Code by donating 1% of sales from our boutiques and bareMinerals.co.uk*
EDUCATE. ELEVATE. EMPOWER.
Our New Partners in Education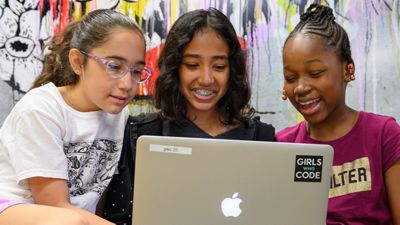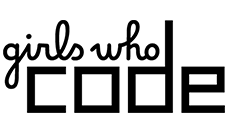 Girls Who Code is an international non-profit organization working to close the gender gap in technology and change the image of what a programmer looks like and does. With their 7-week Summer Immersion Program, after school Clubs, and College Loops program, they are leading the movement to inspire, educate, and equip young women with the computing skills to pursue 21st century opportunities. Girls Who Code has reached 450,000 girls to date through its programs, and its campaigns, advocacy work, and New York Times best-selling series have sparked culture change, generating 13 billion impressions globally. To join the movement or learn more, visit girlswhocode.com. Follow the organization on social media @GirlsWhoCode.
The Power of Good Fund